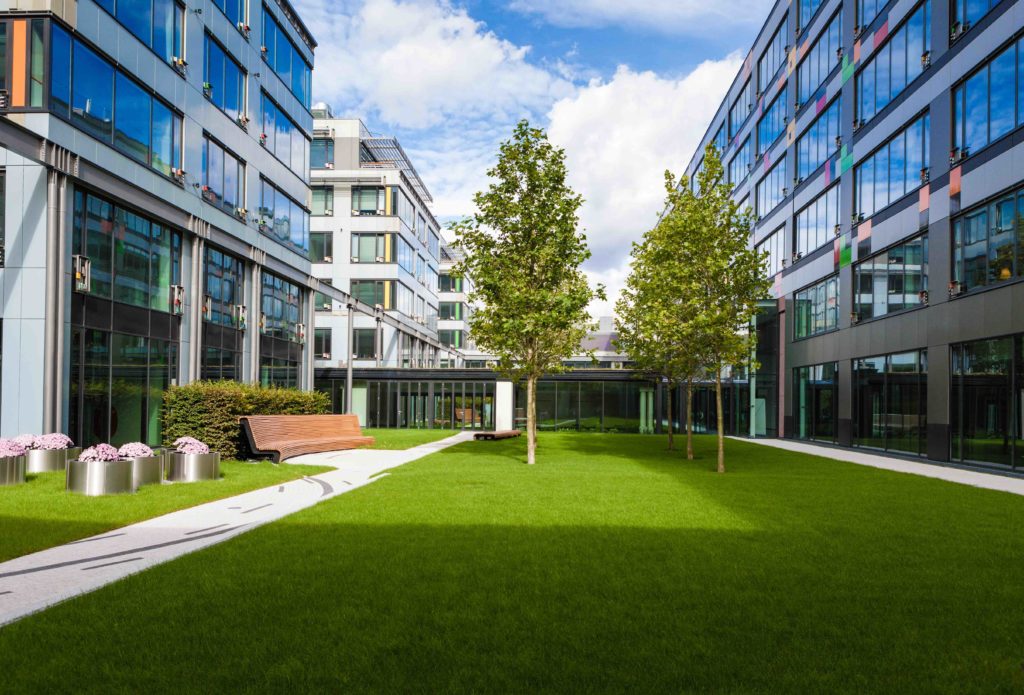 Seattle Property Management Experts
Our Seattle Property Management Experts Serve the Greater Puget Sound . Seattle, Bellevue, Lynnwood, & Snohomish County. For everything from 100+ unit apartment buildings to personalized attention for individual properties, we work to maximize owner profitability with efficient property management while maintaining attractive and comfortable housing for renters at a competitive price.
At North Pacific Properties, we don't just say that our list of property management services is comprehensive, we guarantee it. Click on our links below to learn more. Our service area includes all of King County Seattle and parts of Snohomish County (Lynnwood, Bellevue) Our service commitment to property owners and management associations includes: We can draw on thorough knowledge of the local real estate and rental markets to help determine the potential monthly income for each property.
Our computerized accounting system ensures that every transaction affecting a client's account balance is recorded and explained in detail on a monthly statement. In addition, we also provide a comprehensive year-end account summary designed to simplify the year-end tax preparation job for our clients or their accountants. Further, because we keep copies of all work orders and receipts, we're happy to provide duplicate copies of this information at the end of the year to help with our clients' tax preparations. See additional details on North Pacific Property Management.
We handle all emergencies for the owner. If a hot water heater starts leaking on New Year's Eve, the tenants call us instead of the owner. If there's a leak from the upstairs condo's bathroom, we'll deal with the homeowners' association. If there's damage from a storm, if asked, we'll call the insurance company and work with the adjuster.
We conduct a move-in inspection with the new tenant using the Property Condition Report. This helps develop a good working relationship with the new tenant and encourages tenants to take pride in their home. It also provides a legal record for the property owner in the rare case that any damage occurs to the unit.
We expertly manage single family homes, condos, townhouses, multi-family properties and apartment buildings. Our service area includes all of King County Seattle and parts of Snohomish County (Lynnwood, Bellevue). Every one of our service offerings is backed by my personal guarantee. Thank you for your interest and please don't hesitate to contact us at (206) 781-0186 to learn more about how we can help you. Read even more information on northpacificpropertymanagement.com.