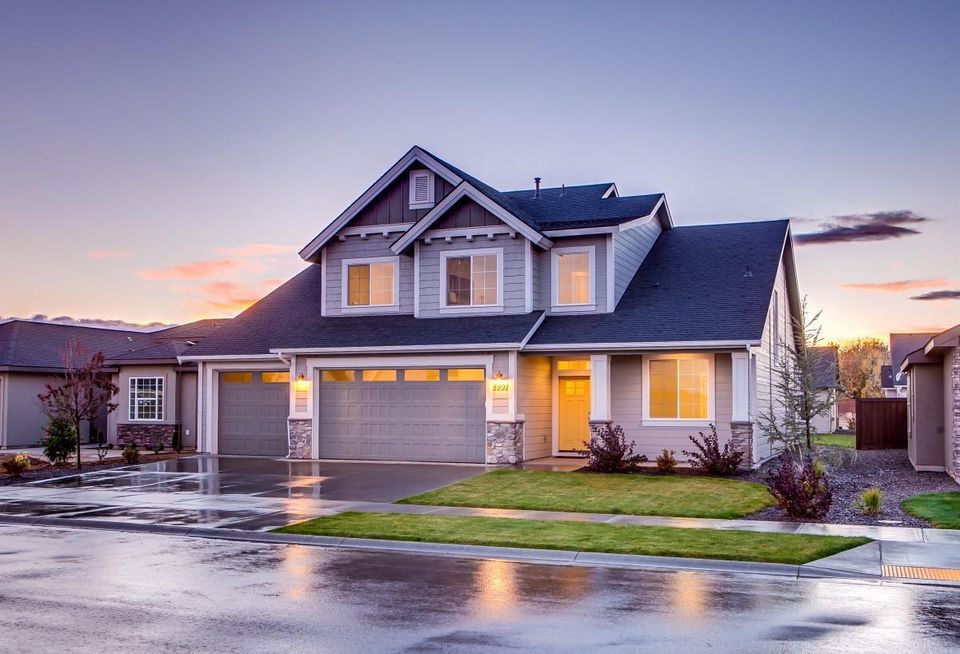 Real estate advertising portal and real estate tricks from Liveio.com
European real estate listings with real estate strategies from Liveio? Liveio.com is a trendy real estate platform aimed at helping real estate agents and individuals to sell real estate properties in EU. We will also talk about several real estate market strategies mixed with some analysis of 2019-2020 real estate market trends in EU.
Asian investment will increase, however this is causing some pressure on the core end of the market with 70% of PWC survey respondents either agreeing or strongly agreeing that prime assets are over-priced, especially if we consider cases like Spain or Portugal. To provide you a better overview, we invite you to have a look on the main subjects that will impact real estate market in Europe during 2020. In the U.S., the situation is different. After years of steady growth and low interest rates, there will be an economic slowdown during 2020. Although many real estate and financial gurus expect a correction, and new opportunities may arise due to technology, demographic changes, and the continued winding-down of traditional retail. Last but not least, all around the globe, new markets and actors will be coming into the catwalk during 2020. Now, let's find out what will be the main trends in the real estate market in Europe during 2020.
What will happen with interest rates in Europe? Higher interest rates have been predicted for years, but everyone was wrong. Interest rates are still very low – stabilising at best – but they are certainly not rising significantly. Europe is now in a situation with interest rates mostly below 1%. Without any inflation, yields or potential profits will not rise. Despite this, investors know that if they buy today, they benefit from financing at a very low cost of borrowing. This trend is occurring almost everywhere in the world; housing markets are very popular, as everybody is trying to finance or refinance their mortgage to acquire a home while mortgage rates are so low. Many investors ask about the artificially low interest rates: how long will they last? Another year, two or maybe three? Nobody knows for sure, but we do know that interest rates will rise again. We may then have a serious market problem; if you bought property, whether commercial or residential, with low yields of 3-%, even a 1-2% rise in interest can have a serious influence on your profit return. Discover more details Real Estate Advertising Portal.
Now let's talk about a few real estate advices for agents: List on all websites! Get your listing on Liveio, Zillow, Trulia, Westside Rentals, Redfin, Craisglist and VRBO, just to name a few. Most homebuyers do their own searching online before contacting a real estate agent, so it's best to get seen early on. Remember that someone looking at Zillow isn't necessarily looking at Trulia or Craigslist, too. Every website you get your listing on plants another seed of growth and possibility, so use as many as you can. Quick tip: Zillow and Trulia posts should be removed and uploaded again every week. Many people disagree with me, but I think it's worth the hassle since most phone calls come in during the first two days of a listing. Zillow and Trulia work on time-sensitive platforms that keep the most recent listings at the top, which is where you want to be. The top listings are the ones people see and call about. Make sure to respond instantly to inquiries whenever you can.
Liveio is the new natural platform online to find the property of your dreams! A full scale real-estate and network that offer European-based housing of all sorts. The main intention with Liveio.com is to create a groundbreaking new way for sellers, buyers, agents, landlords and tenants to get in contact. By assembling all the market players in one room you're able cut many of the time dragging procedures that you normally associate with real-estate deals. As a private user, you can create an account, chat with agents, search for homes in areas you want to live, participate in the Forum and post inspiration under Home design. All to find your next dream home. Source: www.liveio.com.